We offer a personalized approach for each of our clients whether they are private individuals or companies through our professionalism, confidentiality, determination but most of all respect.
We aim at an effective judicial representation and legal counselling.
That is why we invest in creating relations of trust with our clients.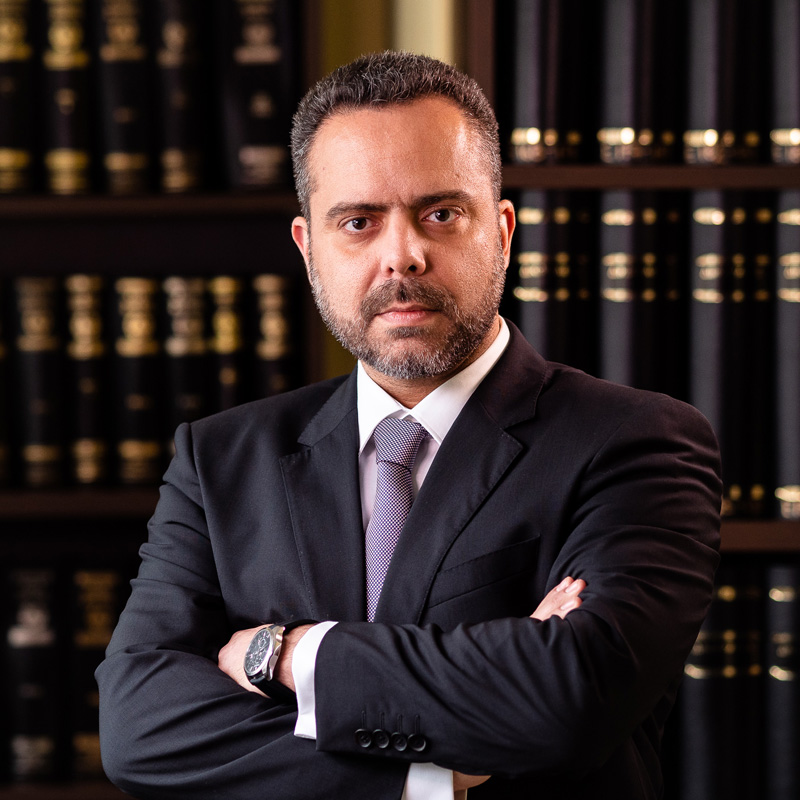 EFTHIMIOS N. TSIGKAS
Attorney at the Supreme Court - Partner
In temporary suspension due to assumption of administration duties in an Independent Authority